We are slowly saying goodbye to summer, but the coming of autumn and cold weather isn't stopping new businesses from opening up.
Prague has been spoiled with the number of great new restaurants, bars, and cafes that have opened up in recent months, and the places listed below are no exception.
Fancy a vegan ice cream? Make sure to try Eaternia's flavors before summer ends. Up for a steak or a glass of wine after a long workday? We have covered spots for every occasion, in cooperation with Storyous.
El Gaucho Restaurant
Calling all carnivores! If you are still looking for a place to go for a great steak, El Gaucho should be your next choice. This international restaurant network specializes in first-class quality beef and its ultimate goal is to become "the place" for anybody fancying a great steak. Their dishes can be enjoyed all over the world- in Hong Kong, the Philippines, Thailand, Vietnam, and now also in Prague.
Address: Dušní 4, Prague 1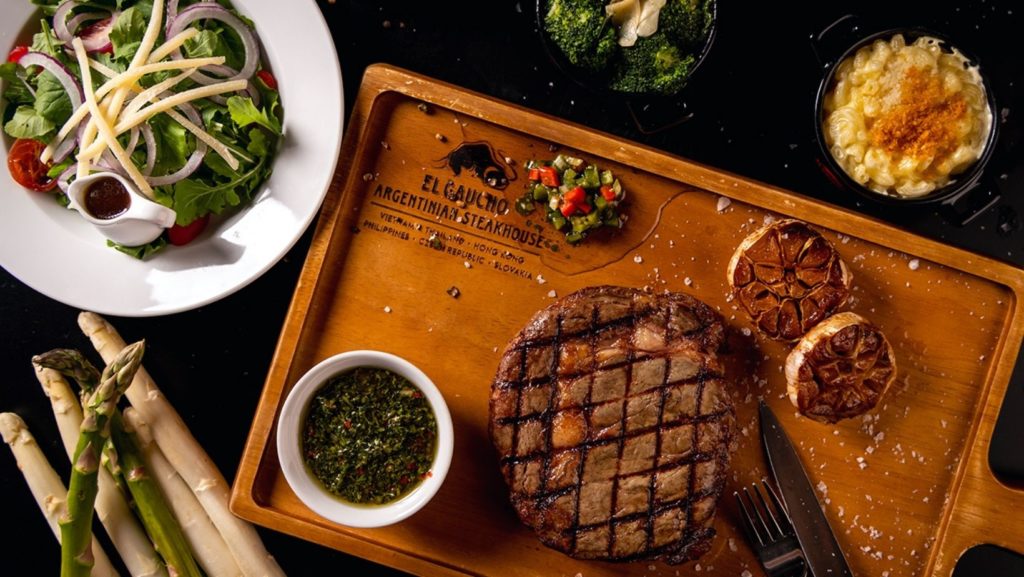 vegan ice cream & coffee
Non-carnivores, on the other hand, will be pleased with the news that the vegan diner Eaternia  has opened an ice cream window over the summer. Every week you can choose from four different flavors made of 100% plant-based ingredients.
The specific ones change regularly, but they usually have something fruity or more creamy made out of coconuts or hazelnuts, so anyone plant-based or just curious can find something that will suit their taste. The only permanent flavour on their menu is the smurf affogato, their exclusive specialty.
Address: Nádražní 3, Prague 5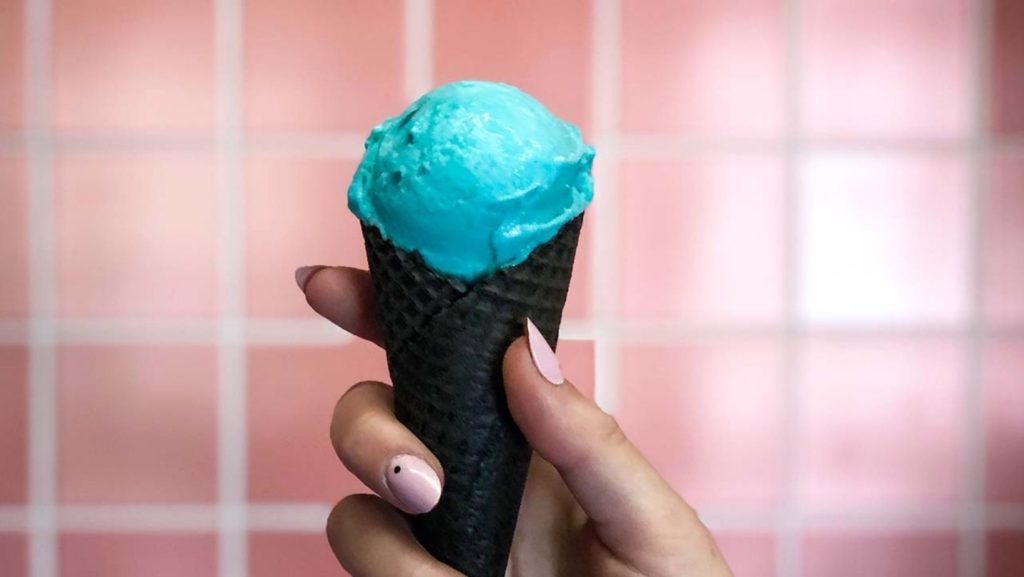 Le Terroir Bar
We guarantee a fantastic gourmet experience in Le Terroir Bar. You can enjoy their great selection of wine with a perfectly-combined cheese platter, jambon persillé, or other delicacies. They are open in the afternoons after 16:00 from Tuesday to Saturday, so it is a perfect place to pop into after a long day or a week of work.
If you wish to enjoy the summer air and the cool evening breeze, they have outdoor seating and will even give you a blanket if you happen to get cold.
Address: Kozí 5, Prague 1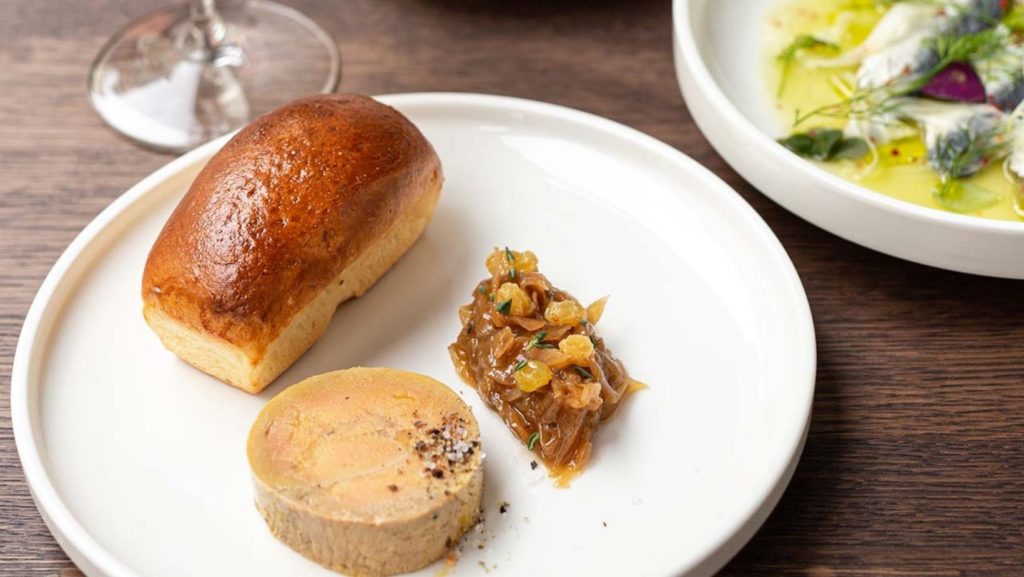 Scout Institute in Rybárna (Skautský institut v Rybárně)
In Malá Strana's Kampa island, the second branch of the Scout Institute has opened in Rybárna. You can stop here for coffee, lemonade, or beer anytime. After the official opening, it will be open every day from 10 am to 10 pm and you can enjoy your coffee at a lecture or a creative workshop, listening to live music, or even after doing relaxing yoga.
Address: U Sovových mlýnů 1, Prague 1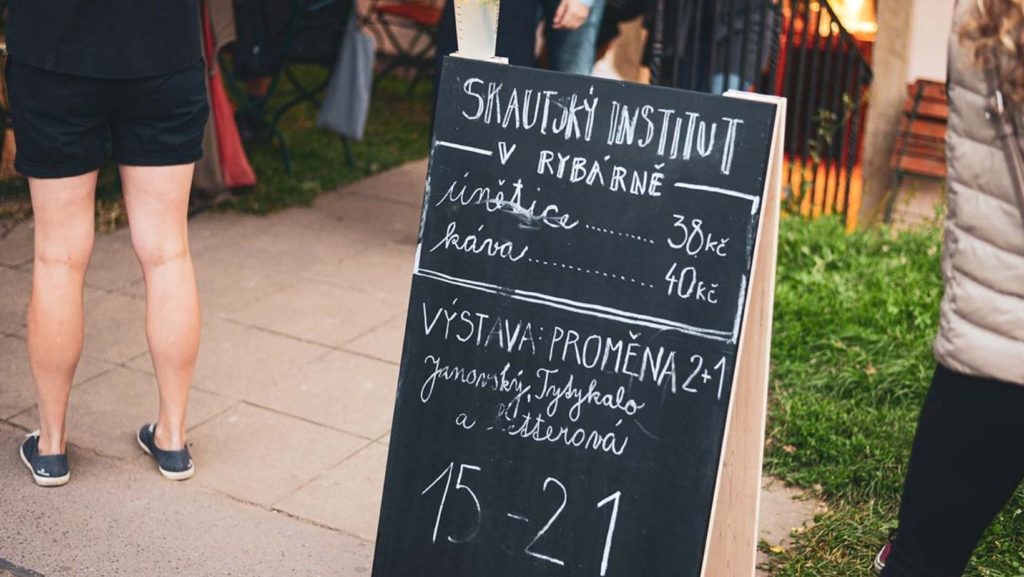 Kavárna 400 ASA
You can also enjoy coffee with a pinch of culture in the extremely creative 400 ASA photo gallery in Smíchov. They will prepare a great coffee for you in a former transformer station, where you can enjoy their specially curated documentary exhibitions from local and international photographers and creatives. It is an amazing space for meeting friends, and for that occasion, they also serve wine there.
Address: Kováků 32, Prague 5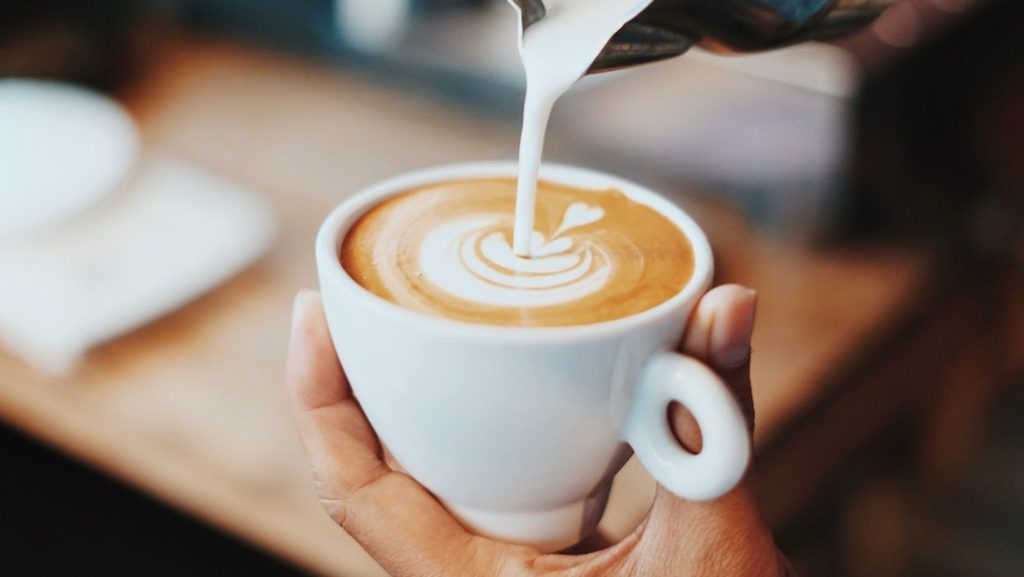 IF Café at Werichova vila
It is hard to imagine on the Czech confectionery a story more inspiring than Iveta Fabešová. A few years ago, Iveta started a successful café network under the brand IF Café, which is currently run by her ex-husband under the name IPPA Café. Iveta has now decided for a fresh start and opened a new, beautiful place in Werich's villa,
You can try out quality coffee and artisan cakes, including Mrs. Meda's cake (dort paní Medy) inspired by the famous art collector Meda Mládková.
Adress: U Sovových mlýnů 7, Praha 1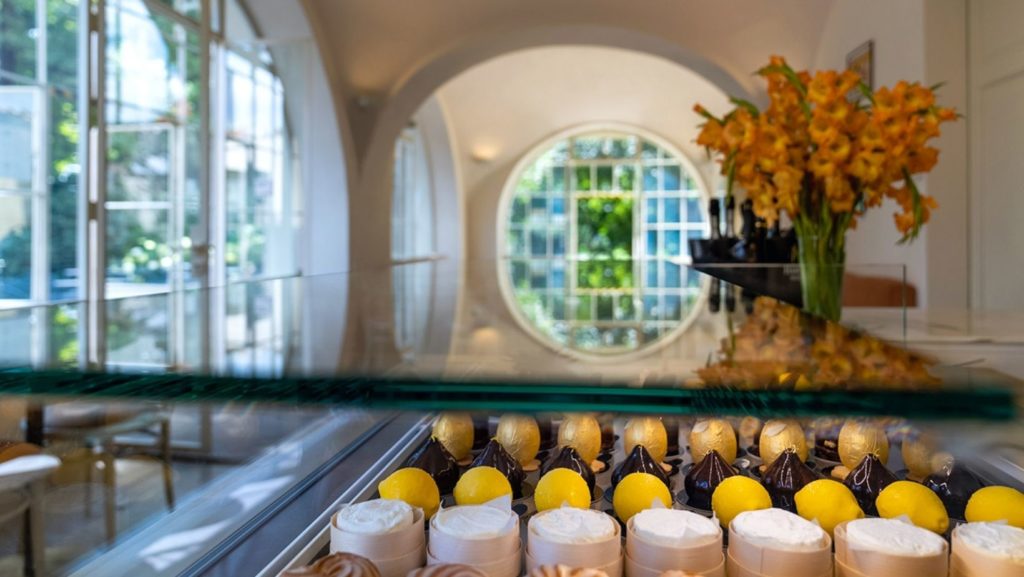 BON Fresh Ramen & Soba on Letná
BON Fresh Ramen & Soba, a cozy restaurant that focuses exclusively on Japanese Ramen and Sobu specialties from the best ingredients, has opened its second branch. The restaurant prides itself on its authentic, homemade noodles. In addition to Prague's Vinohrady, you are now also able to try their dishes in Letná.
Address: Milady Horákové 66, Praha 7