As temperatures heat up, Google searches conducted in spring have revealed Czechs' most sought-after vacation destinations. 
Using the data provided by Semrush, we can see that among the "trusty" choices, many Czechs opted for a number of trending locations.
Here are the Czechs' Top 5 vacation destinations for Summer 2021
1. Croatia 
Croatia tops the list of most trending Czech vacation searches with around 28 thousand searches conducted on Google from April to June.
The Mediterranean destination is famous for its walled city of Dubrovnik as well as its many beaches and seaside towns. Croatia is usually among the most popular vacation destinations for Czechs, with an average of 9,150 Google searches conducted each month. 
Local tip: Plitvice is one of the most visited places in all Croatia, and the single most visited national park in Croatia. But, indeed, it's not the only beautiful national park in Croatia. Croatia's got them eight. If you don't like crowds, consider visiting Risnjak, North Velebit, or Paklenica National Parks.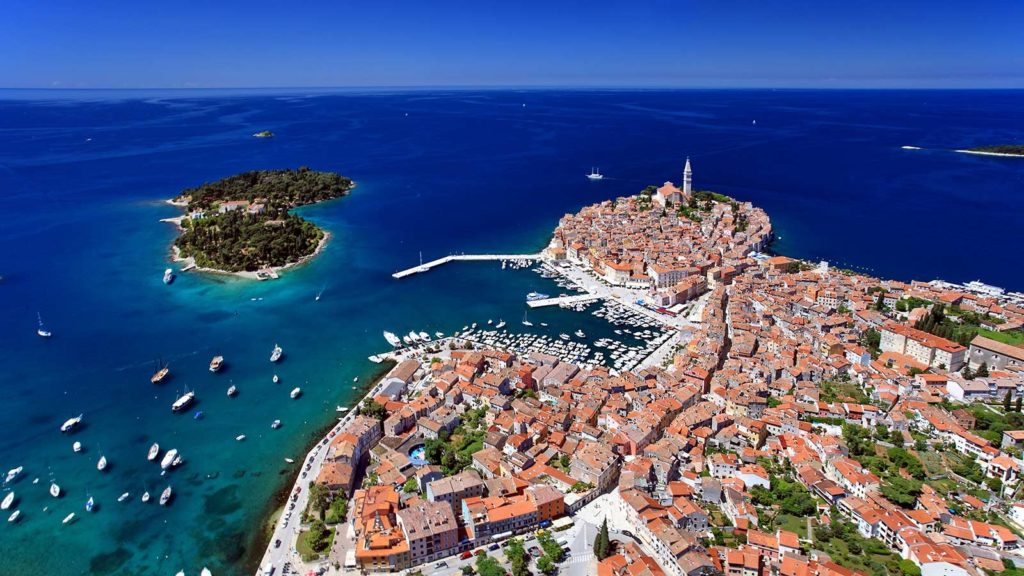 2. Egypt 
The second-most searched destination among Czechs was Egypt, with 21,845 Google searches throughout the spring months.
Egypt is full of opportunities for eager travelers to explore ancient monuments, bustling cities, and the beautiful Red Sea coastline. 
Local tip: Take an extra 30 minutes to visit Khufu's ship in the small Khufu Boat Museum near the Great Pyramid of Giza (an additional entrance fee is required). The ship was rediscovered in 1954 and has been on display since the early 1980s. It's a full-size vessel that was protected from the wear and tear of time by being buried within the bedrock near the pyramid around 2500BC!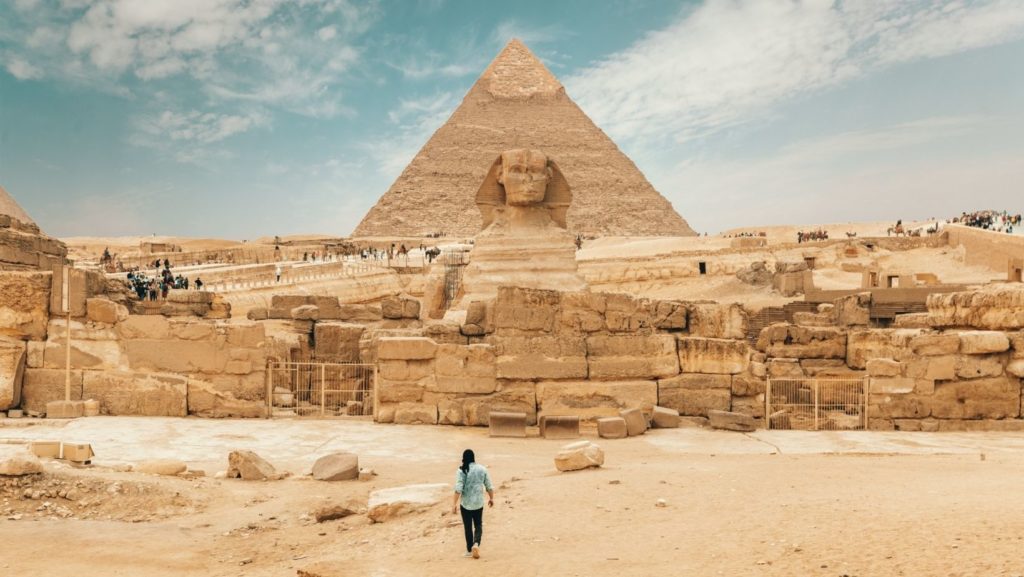 3. Greece
Not surprisingly, Greece made it to the TOP 3 with approximately 17 thousand searches.
Another Mediterranean escape, Greece is a popular destination among travelers who are looking for a picturesque vacation by the sea along with great food and history. 
Local tip: Go on a guided tour to the nearby, uninhabited island of Delos. The boat takes only half an hour; yet, it feels like thousand miles away from the buzz of Mykonos. The mythical birthplace of Apollo and Artemis, Delos is now a UNESCO World Heritage Site and one of the most important historical and archaeological sites in Greece.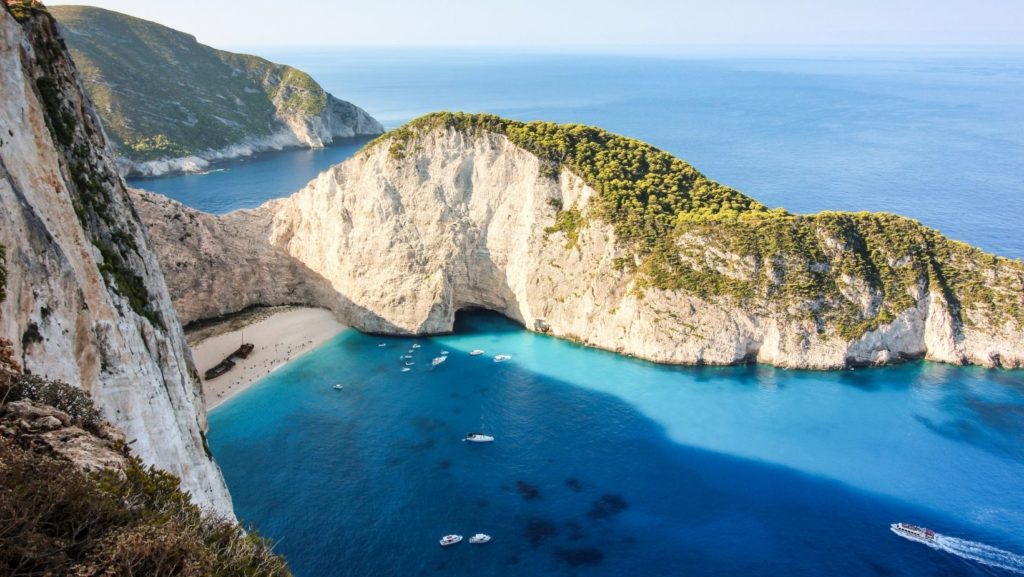 4. Maldives
The Maldives have been definitely trending in the last few years. It appears to be a popular destination also for summer 2021, with over 14 thousand searches performed on Google Czech.
A series of islands located in the Indian Ocean, Maldives is an amazing destination for active travelers who are also looking for luxurious accommodations. Thrill-seekers can also dive with sharks in crystal clear waters. 
Local tip: While planning a stay in the Maldives, make sure to pick just one hotel or resort and spend your vacation there rather than doing island hopping. Moving from one place to another in the Maldives is quite hectic and it doesn't seem like a seamless transfer. Apart from Male, one has to hire a speedboat or seaplane to travel from one island to another.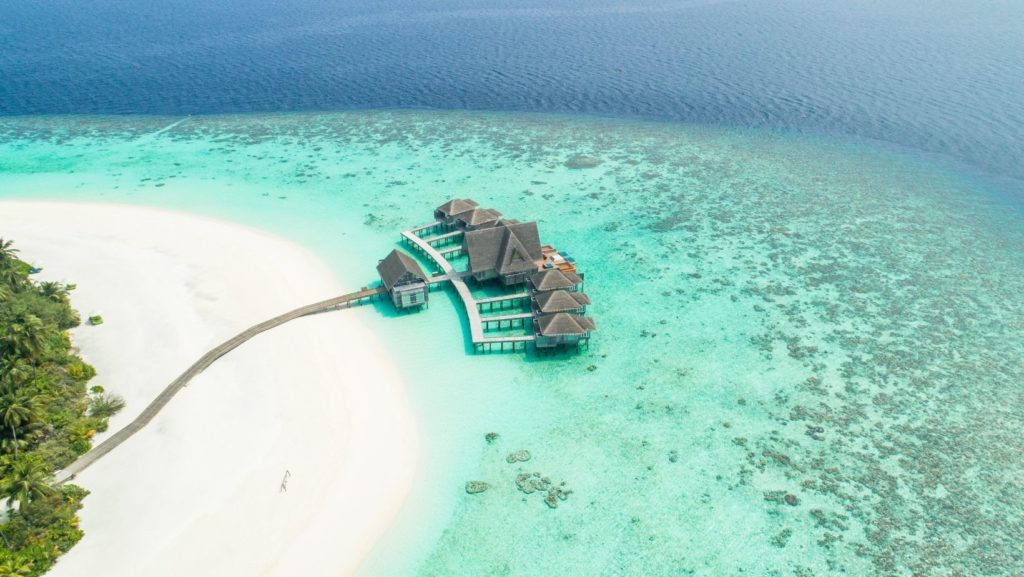 5. Turkey
Rounding out the Top 5 most popular vacation destinations for Czechs is the "evergreen": Turkey with 11565 searches throughout April-June.
A trip to Turkey offers the perfect variety of beaches, mountains, amazing food, and rich history to soak in.

Local tip: Sitting in the shadow of the Roman-era Valens Aqueduct, Kadinlar Pazari plaza in the Fatih district in Instanbul offers a slice of life reminiscent of Southeastern Turkey. Numerous restaurants around the plaza serve buryan kebabi, a style of pit-roasted lamb associated with the province of Siirt.
Shops selling regional cheeses, honey, sheep heads, soap, dried fruits and all kinds of other goods spill out of the square and into small surrounding streets.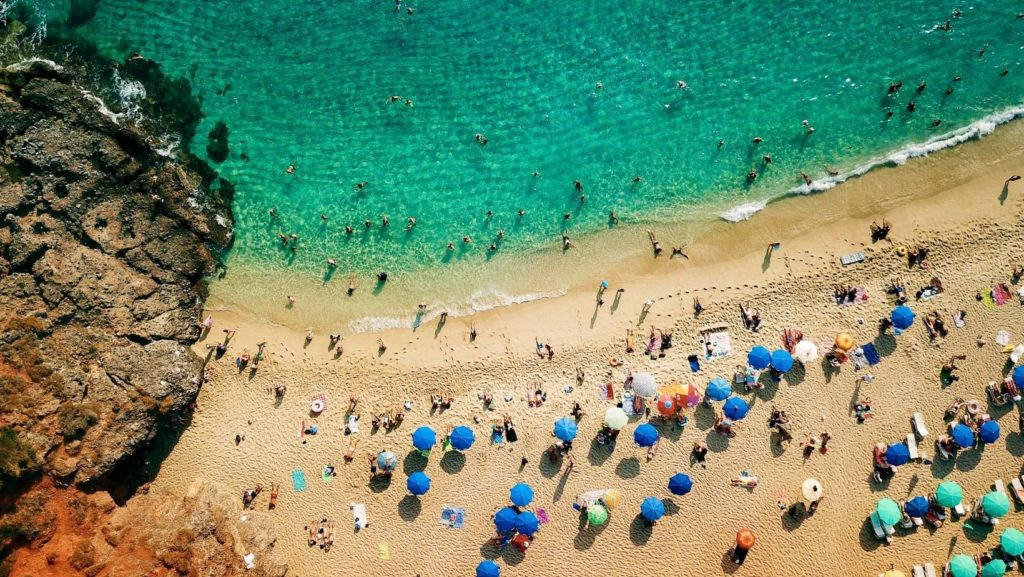 Surprising Czech vacation destination trends 
It seems Czechs are interested in sticking fairly close to home this summer, aside for the many Czechs eager to head to The Maldives. Still, vacations within the Czech Republic didn't make the Top 5 this spring, suggesting the sign of relief and an enhanced interest in travelling abroad after the pandemic.
Dubai, usually a reasonably popular vacation destination saw less interest in May than average, but searches did spike in April.   
About Semrush
Semrush is a SaaS platform that started out in 2008 as a small group of SEO and IT specialists. Since then, it has grown into one of the world's leading digital marketing services with over 72000 paying customers and 7 offices worldwide.