All year round Prague's islands are a great source of countless outdoor activities. They represent a serene oasis just a few steps away from the hustle and bustle of the city center.
The greenery of the islands allows for romantic strolls, picnics with friends, or jogging and other sports activities.
1) STŘELECKÝ ISLAND
There is a small sandy beach on the northern tip, a unique spot where the river sings louder than the city. The spired building on the right bank is home to the museum of Bedřich Smetana, a composer who was inspired by the Vltava River for his famous symphonic poem.
2) ŠTVANICE
A busy motorway cuts through this island, which was traditionally devoted to sports. Prague's oldest tennis club is here as well as a white water training facility and a bicross track. The slightly run-down villa next to it, which dates from 1824, has a bar where alternative theatre performances are organised.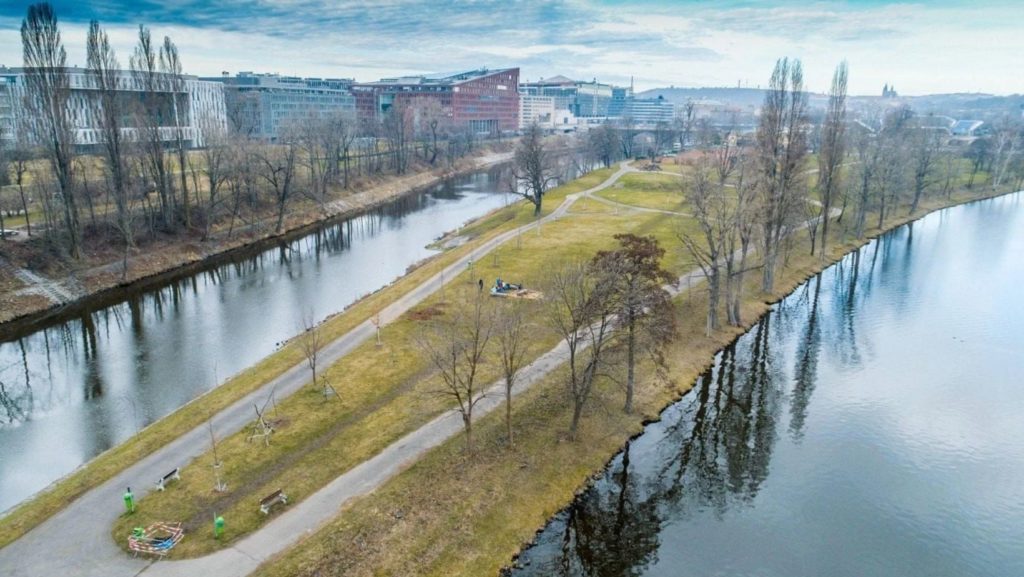 3) CÍSAŘSKÝ ISLAND
Half of this island is occupied by water treatment plants, the other half belongs to horses. Situated between the Royal Game Reserve and Troja, it is a perfect place to ride out. Confident riders (only!) can book a horse with Mr. Václav Koudela (+420 603 174 039) for 600 CZK an hour.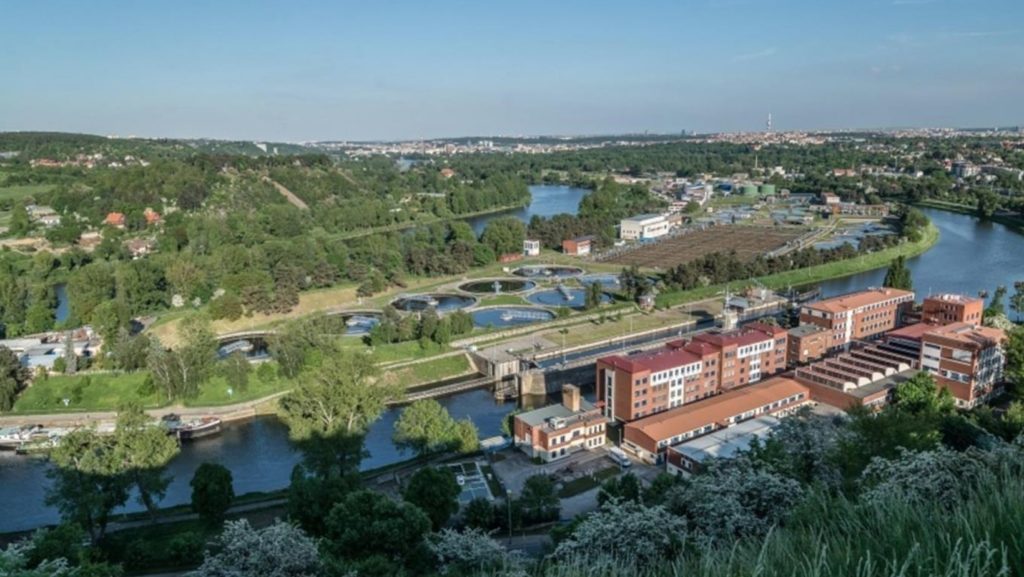 4) LIBEŇSKY ISLAND
From Libeňsk. Bridge head down the cycling trail for about 500 metres, leaving the sculptor's studio on your right and the community gardens on your left behind you. Find a quirky secret bar at the end of a narrow footpath where you can enjoy a beer or a refreshing raspberry soda.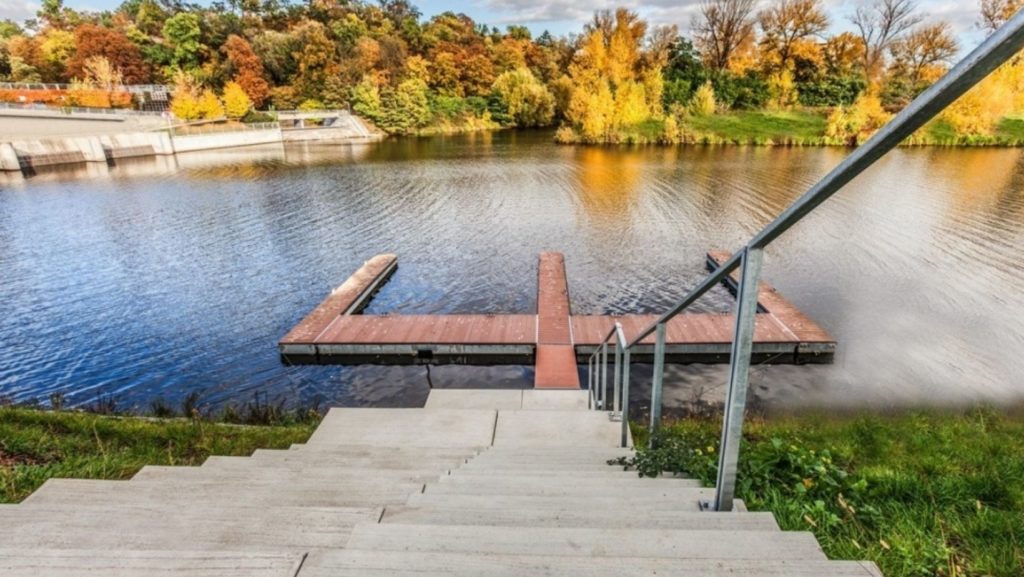 5) SLOVANSKÝ ISLAND
Also called Žofín, after a neo-Renaissance palace. In 1841, the first Czech-made steam engine was demonstrated here. Today, a miniature kids' minitrain runs on the 53-metre-long railway near the playground. There is a fountain with drinking water nearby. Alcohol consumption is banned in the park.