As we are finally getting a breath of fresh air after the what-seemed-to-be-lasting-forever lockdown (or three?), the industries also start to re-emerge and take a swift turn into their business.
You might feel like coming back on track and getting a new job – perhaps even changing the industry – as the time seems to be just right. 
So you strive, you dare, you apply for the job of your dreams, get invited to an interview. And there you realize: perhaps the time has indeed changed, but the interview questions haven't.
You are ready to go through the same struggle as before, trying to "sell that pen" (hello, The Wolf of Wall Street) to your potential future boss. We asked Zuzanna Badek, Recruitment Manager from the IT company Semrush, how to handle the most popular tricky interview questions.
"Tell me a little about yourself?"
It's just classic, isn't it? "The best way to answer this is with a question: what do you want to hear? Would you like me to talk about my experience, or to know what I enjoy outside work, or perhaps I should describe my employment history?" says Zuzanna.
We never know what's going on in another person's mind and what it is they are interested to hear, unless we ask. "Also, when you ask, it shows the recruiter that you are a person who is straight to the point and it is going to be a good interview, as you are direct with your answers and don't like to lose time on answering ambiguously."
"What is your biggest weakness?"
According to the guides on how to answer interview questions, you are supposed to find a weakness that you could sell as your asset: I work too much, I am too accurate, I am a perfectionist. According to Zuzanna, it doesn't make sense.
"In situations like this, I see that the person is trying to sell themselves too hard. We all have our flaws, and recruiters are aware of them. What I'd like to hear as a response to this question is that a person is able to admit their weaknesses, but at the same time is willing to work on them," the Semrush Recruitment Manager adds. 
"Where do you see yourself in five years?"
And here's the most groundbreaking revelation. "This question should never be asked," considers Zuzanna. "People tend to change their opinions, and it's normal." Usually, this question is asked when the hiring manager wants to be sure that the candidate wouldn't want to change straight away to another, more senior position. The candidate might show themselves as too ambitious, and there are times when it is not needed for a role, or there is not much space for career growth in the company.
"You can also try to answer with a question: What would you like to hear? Or you can tell the interviewer that you know what you want to do in the next year." With this, you demonstrate that you have some plan for yourself – but at the same time, you understand that there are different ways of development and advancement possible.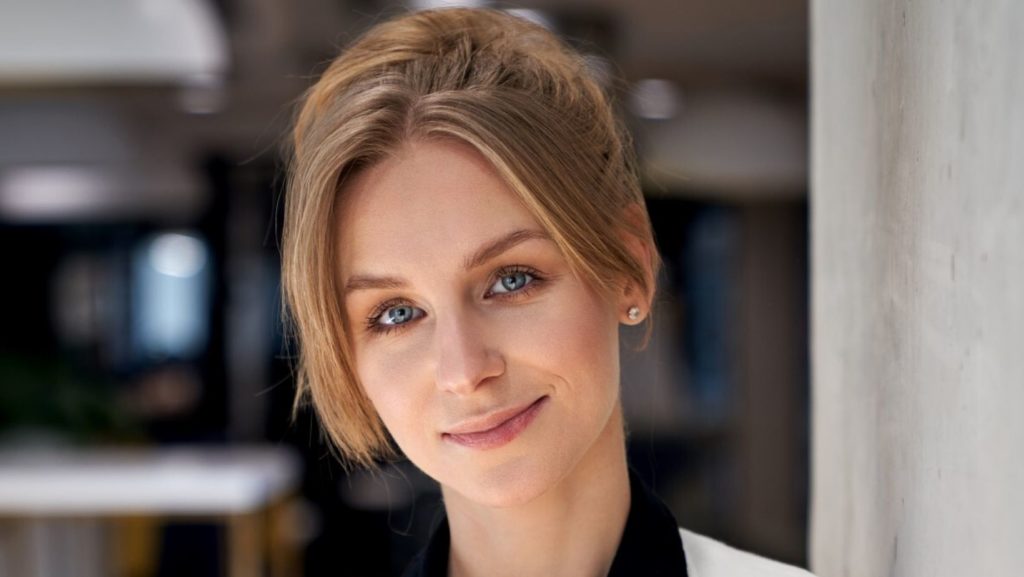 Zuzanna's favorite interview questions: 
When you look into the job description, how do you understand your role?
"Not only does it show that the person has read the Job description that – trust me – does not happen often, but it also demonstrates a motivated candidate."
What kind of environment sets you up for success?
"There are candidates who like "chasing targets", and others who care about having "friendly people around" more. To me, this is the easiest way to evaluate cultural fit."